Fishing in Exmouth
Fishing in Exmouth is such a unique experience for all. We have a very diverse variety of fish species from whiting to marlin, and we can supply what you need to catch them!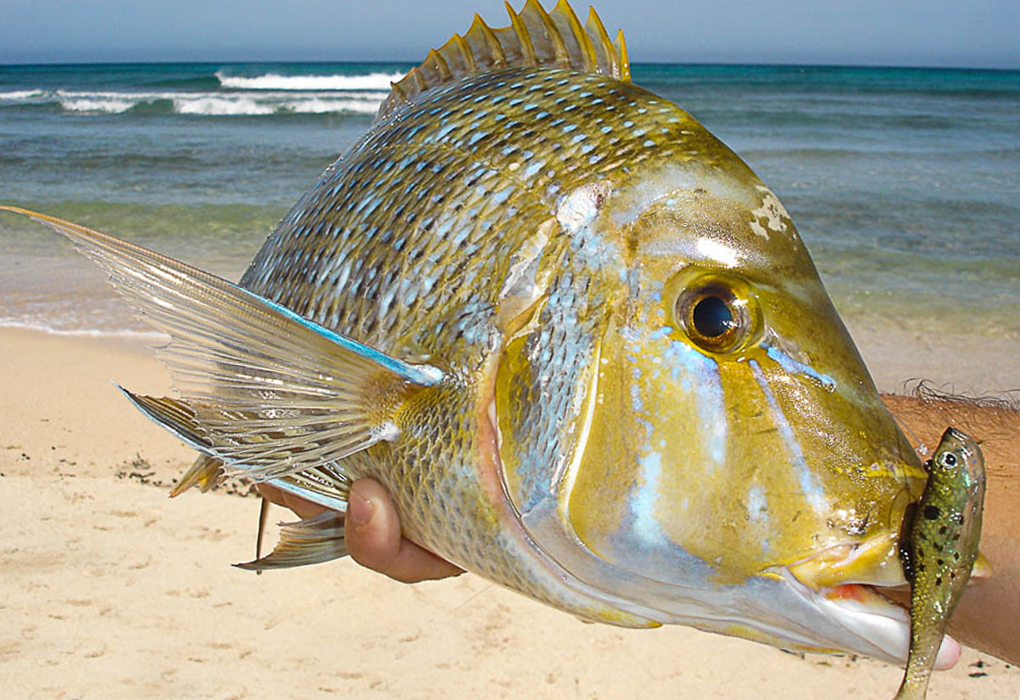 Camping & Activities in Exmouth
Camping in Exmouth can be a great experience for all levels of adventurers. We carry a range of gear, from tents to chairs, tables to cookware, stoves to storage to footware to snorkeling gear and more ...
Equipment Hire
We also have a large range of camping equipment including tents, ice boxes and cooking utensils that we hire out on a daily rate.

Testimonials
Very helpful and friendly staff and good range of gear. Helped me sort out a warranty problem with our Coleman stove even though I had bought it in Perth. When filling gas bottles they weigh them so only they charge for what you actually get - what a great idea, I wish more places did.
Steve and crew have got the greatest range of affordable products in Exmouth. They also offer unparalleled local knowledge and service and are conveniently situated in the heart of town.